Meet the Retail Lending Team
Serving Luzerne County & the Surrounding Area
Our experienced, knowledgeable retail lenders will guide you through our flexible options, with products designed to meet your financing or re-financing needs.
Find a retail lender near you, or you can start the lending process anytime with our safe and secure online application.
We look forward to working with you for all of your lending needs.
Loans... what we do best!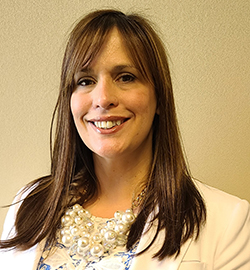 Melissa Youngblood
Regional Manager
Branch Manager
Lake
MLO NMLS#1762318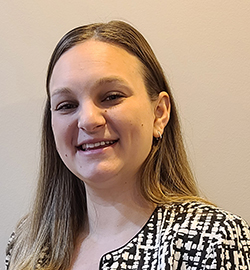 Danielle McCormick
Vice President
Branch Manager 
Luzerne

MLO NMLS#1504920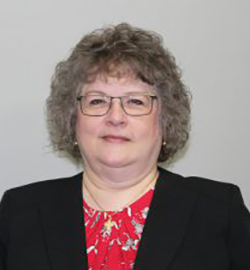 Beth Langston
Assistant Vice President Branch Manager
Pittston
MLO NMLS#748532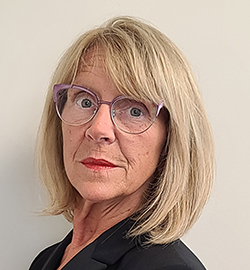 Pamela Bonomo
Branch Manager 
Dallas
MLO NMLS#800960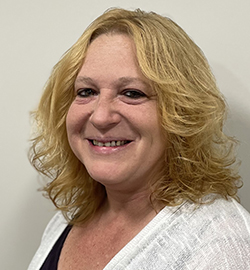 Tina Cassese
Branch Manager
Conyngham Valley
MLO NMLS#1617687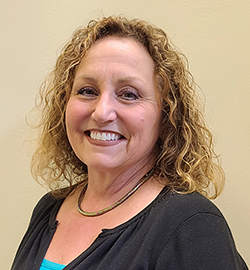 Denise Griffith
Branch Manager
Wilkes-Barre
MLO NMLS#2357670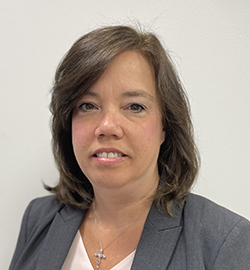 Brenda Gugliotti
Branch Manager
Hazle Township
MLO NMLS#1194102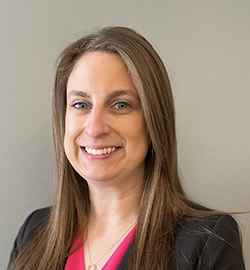 Alexandria Treslar
Branch Manager
Forty Fort
MLO NMLS#1546463